Yearn Finance Newsletter #2
Week Ending September 13th, 2020
Welcome to the 2nd edition of the Yearn Finance Newsletter. We will cover upcoming product launches, governance, and ecosystem updates.
Summary
StableCredit Product Announcement

Rarible Launches Support for yNFT

New UI Dashboard & Documentation Revamp

Coinbase Pro Listing 

Governance Updates (YIPs)

Ecosystem News

Media & Community Content

Resources
StableCredit Product Announcement

StableCredit, announced on September 10th, is an upcoming product that combines three core pillars of existing DeFi infrastructure: 
Minting of synthetic debt (e.g. DAI, Synthetix)

Creation of a lending platform (e.g. Aave, Compound, CREAM)

Automated Market Maker (AMM) functionality (e.g. Uniswap, Bancor)
StableCredit will enable users to deposit assets as collateral and obtain a line of credit (denominated in StableCredit USD) based on the dollar value of the assets at deposit. For example, a user can deposit 100 LINK and will obtain $1,250 worth of StableCredit USD (at the time of writing LINK is ~$12.50). StableCredit USD can then be used to purchase other assets available in the protocol. 
Exchange rates are determined based on utilization ratios and bonding curves. This is similar to how existing AMMs function. For example, if liquidity providers have lent 100 DAI to the pool and 90 DAI is borrowed, the utilization ratio will be 90%. Similar to how bonding curves work, there will then be a significant premium for any additional DAI borrowing (the cost to borrow DAI will be > $1). Utilization ratios can reach a maximum of 75%. 
The AMM will also support single-sided liquidity exposure for liquidity providers (LPs), reducing the barriers to entry. 
In summary, users can: 
Deposit collateral and obtain a line of credit (StableCredit USD);

Borrow other assets with this line of credit (similar to Aave or Compound);

Trade the asset you borrowed for another asset in the pool (existing AMM functionality);
This creates a decentralized, permissionless lending and trading protocol. UI is being finalized and additional details will be provided shortly. 
Find out more:
Rarible Launches Support for yNFT
yInsure smart contract insurance is now available as a non-fungible token (NFT) on Rarible. Here is an example of an NFT offering 25 ETH of Balancer coverage. 
Claims are managed by the yInsure protocol and ultimately underwritten by Nexus Mutual providing capital. You don't need to provide liquidity in order to be eligible for coverage or receive a payout. 
yNFTs on Rarible create a secondary market where users can obtain smart contract coverage without being directly exposed to the underlying protocol. Rarible also pays you in RARI for buying/selling NFTs on their platform. RARI is the governance token of the Rarible marketplace. 
Demand for insurance cover has been tremendous and as of September 13th, coverage is temporarily sold out on yInsure. Additional coverage will likely be offered in the future. 
New UI Dashboard & Documentation Revamp
A new dashboard has been added to yearn.finance showing current funds held in yVaults and estimated weekly growth rate. This makes it easier for users to monitor their Vault assets. The dashboard can be seen here. 
Yearn ecosystem documentation has been updated to include existing products, upcoming products, governance process description, FAQs, and a DeFi glossary. Our aim with this update is to help alleviate confusion around existing products and/or the ecosystem. The documentation is constantly being updated to cover changes to the ecosystem and we can use your help. Get involved here!
Coinbase Pro Listing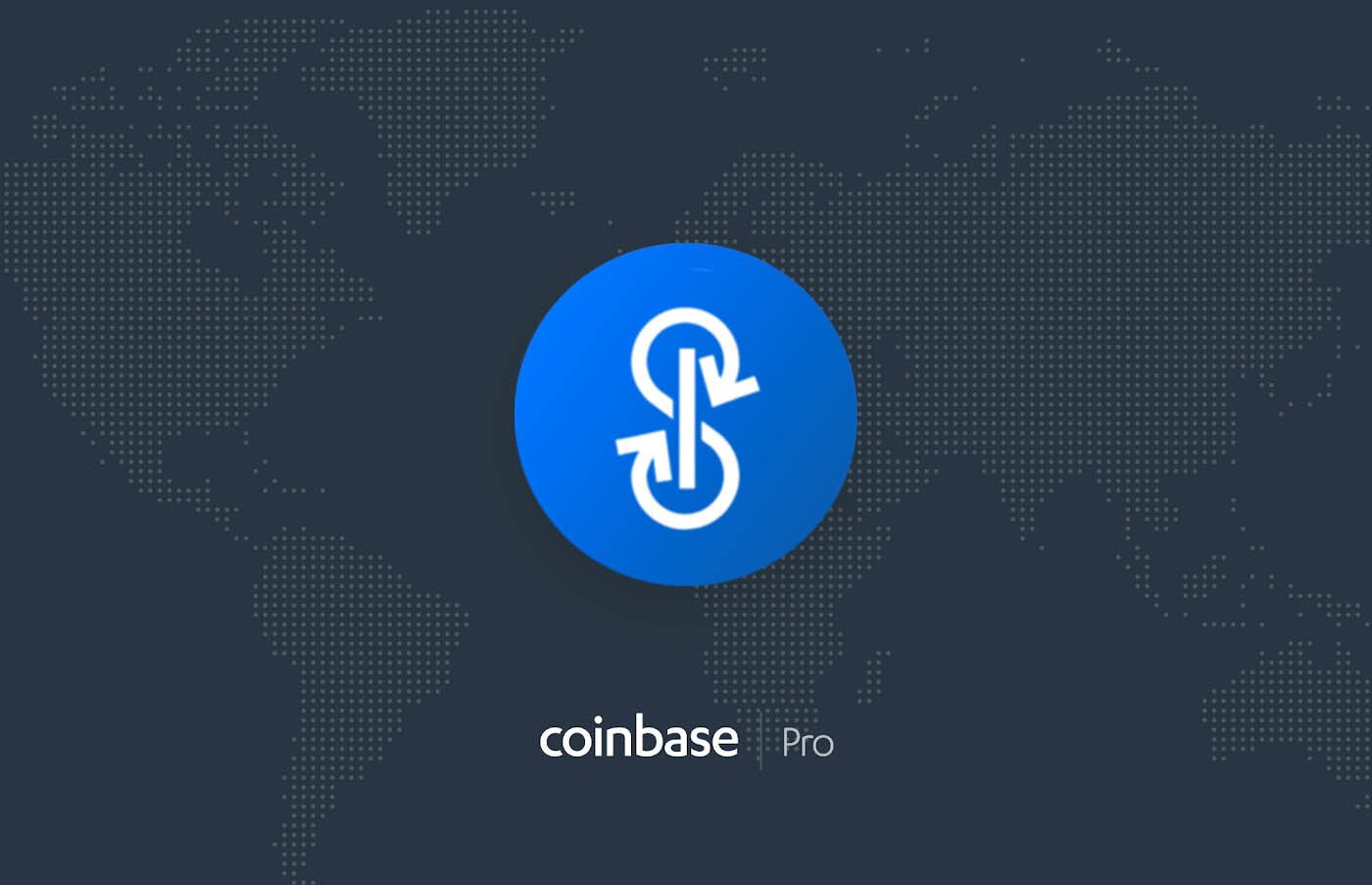 Coinbase has announced that starting September 14th, inbound transfers of YFI will be accepted on Coinbase Pro. Trading is scheduled to launch on September 15th at ~9AM (PST), but exact timing is at the discretion of Coinbase Pro.
This may be the quickest listing from project inception to trading on Coinbase Pro. YFI was launched less than two months ago in mid-July. Few understand this…..but they are about to.
Additional details can be found in Coinbase's official announcement. 
Governance Update (YIPs)
Approved
YIP-45: Add a bounty for proposing YIPs that are implemented
Approved September 1st. Any implemented YIPs will now trigger a 500 yCRV fee that is payable to the YIP author from the Yearn Treasury. This is intended to incentivize community members to propose YIPs which benefit the protocol.
Note: This YIP was passed last week, but was unintentionally excluded from the last Newsletter. Including it here for visibility. 
Active Governance Proposals
Burn YFI Minting Ability Permanently
Andre Cronje has introduced a proposal that would permanently end the ability to mint additional YFI. The governance function on the YFI token contract would be set to 0x0 making further issuance impossible. Voting is ongoing.
View the Proposal here, and Vote on it here (ending September 18th).
Key On-Going Discussions
Governance Overhaul and Future Rewards
This multifaceted proposal would
Revamp governance voting to be fully off-chain, hosted by Snapshot.

Enable YFI located anywhere to be used in governance voting (e.g., aYFI, yYFI, YFI on Uniswap, etc.). 

Distribute rewards to YFI stakeholders as yUSD instead of yCRV. 

Implement a time-locked vote weighting mechanism with gYFI.  
See the proposal discussion here. 
New yETH Put Option Strategy
A new strategy is proposed for the yETH vault which would provide liquidity for nascent and emerging option protocols. Two option protocols were identified as potential candidates: Opyn and Hegic. See the strategy proposal discussion here.
Mint 3,000 YFI to Compensate Andre for His Work
Proposal that would mint 3,000 YFI to be distributed to Andre and vested monthly over a 4 year period. See the proposal and discussion here.
Ecosystem News
Media & Community Content
Resources
https://www.learnyearn.finance/
https://yieldfarming.info/yearn/yvault/
https://py-earn.herokuapp.com/
https://yvault-roi.netlify.app/
https://defimarketcap.io/protocol/yearn-vault
https://yvault-roi.netlify.app/
We invite developers to conceive and propose any new yVault strategies or potential product offerings to the governance forum (https://gov.yearn.finance). Introduce strategies and get paid for your work! We are also always looking for security auditors to help us identify vulnerabilities and exploits. Please reach out to us if you are interested in assisting our security efforts or would like to discuss any business collaborations at franklinyfi@yearn.finance or info@yearn.finance